Land Use
This action forever changes a pristine oceanfront lot into an industrial, commercial enterprise.
Environment
Tierra Del Mar is a unique place in Oregon with very special environmental issues that are threatened by this proposal.

Safety
Horizontal Drilling uses the same techniques as Fracking and threatens nearby homes and the safety of the community.
---
Environment.
.
Tierra Del Mar is home to nesting bald eagles, deer, elk, mountain lions, migrating whales, marbled murrelet and snowy plover just to name a few. Industrial operations will have a negative, permanent effect on the land and it's inhabitants.
Visit the Issue Map for details.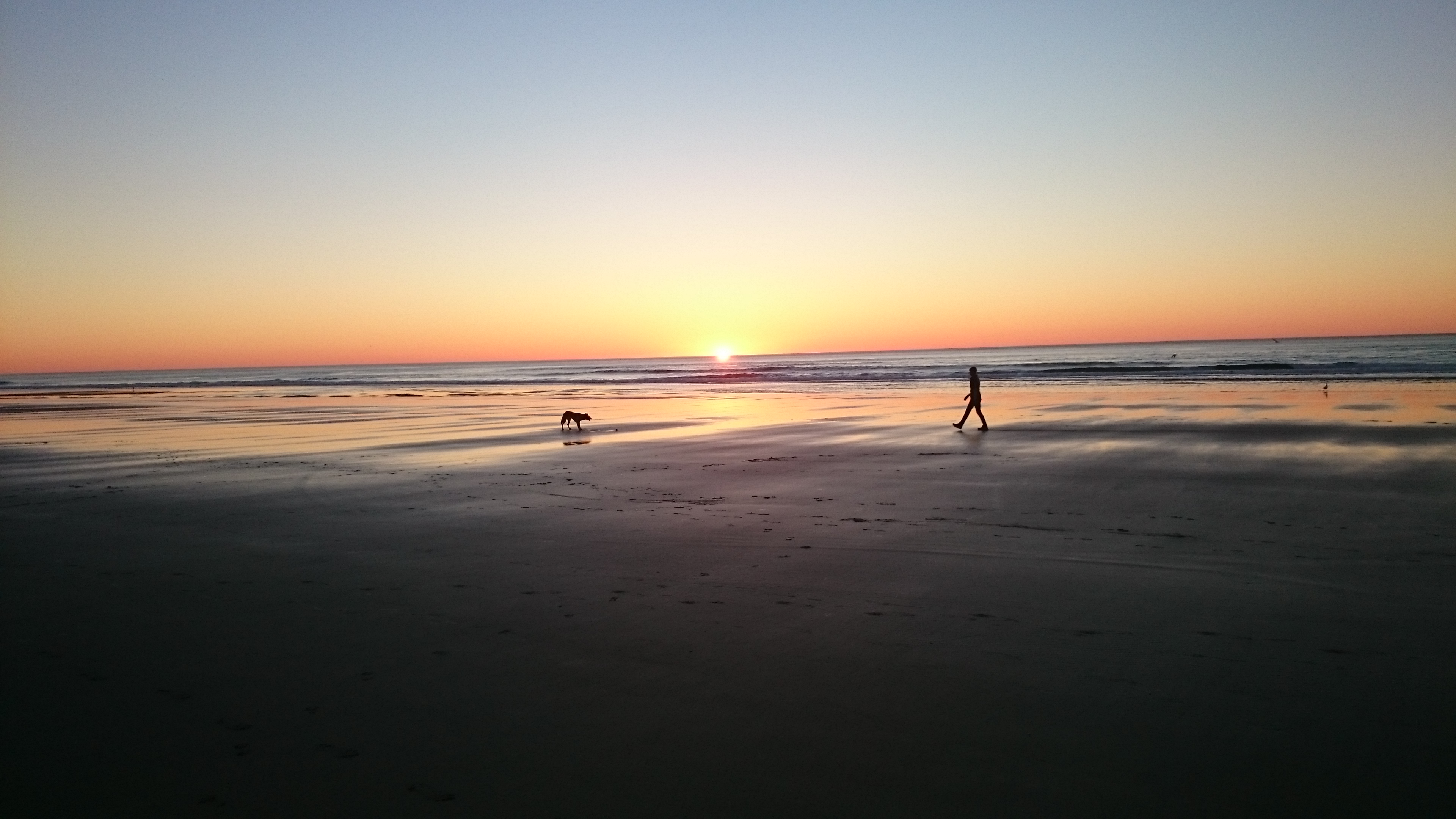 ---
Land Use.
Tierra Del Mar is zoned for residential use. There isn't a post office or stoplight and the few lots zoned for business are 'rural commercial'. Residents can't even own a chicken without re-zoning their property, yet Facebook is planning to turn a solely residential property into an industrial drilling operation and a permanent home for undersea cable operations.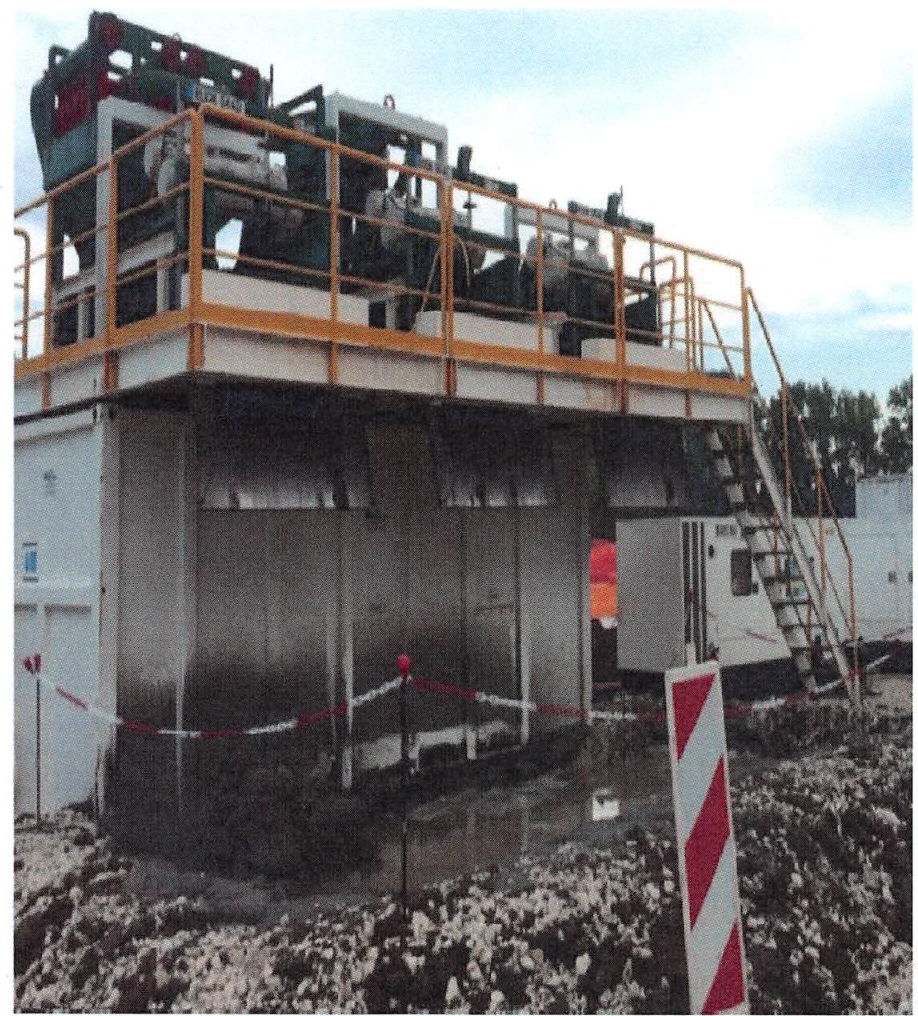 ---
Safety.
Fracking-style drilling is well known to be dangerous. The most common 'frac-out' accident is detailed in the application. Not discussed in the proposal are the immediate effects to neighboring homes (foundation, septic, natural gas tanks). The area is also designated a Tsunami Zone with precise evacuation routes that will be greatly affected.
Visit the Issue Map for details.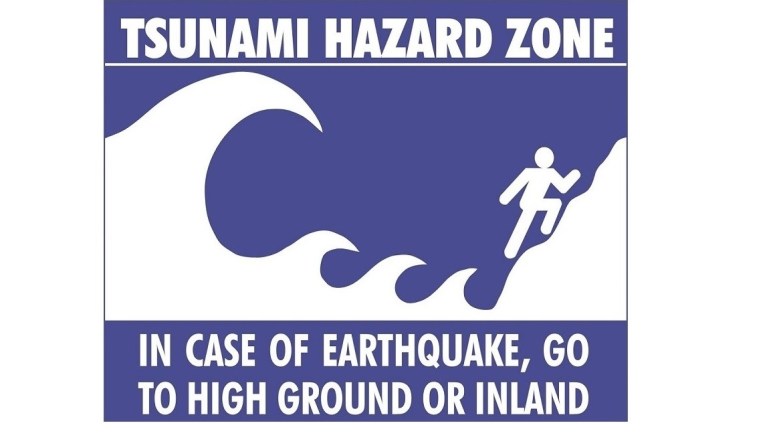 ---